Programs Page Sponsored By:

Business After Hours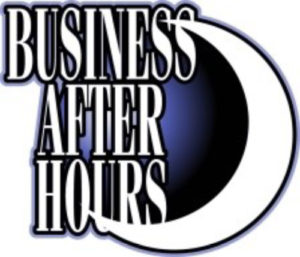 This program is open to all Piqua Area Chamber of Commerce Members. Business After Hours is an excellent tool to showcase your business, to get to know others in the business community and a great resource for networking opportunities.
Please call the Piqua Area Chamber of Commerce to arrange your Business After Hours today at: 937-773-2765.
Human Resource (HR) Council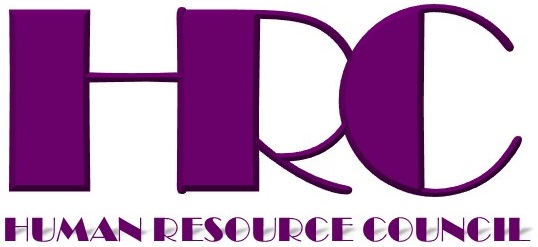 Human Resource Council is sponsored by the Piqua Area Chamber of Commerce. Piqua Area Human Resource Managers meet monthly for the purpose of furthering their knowledge through discussions, guest presenters and the exchange of ideas concerning employee relations and personnel matters. It is a time to candidly and openly share information, discuss mutual concerns, and learn more about the Human Resource profession.
The cost of membership is $100.00 and includes monthly luncheons. The meetings are held the third Thursday of each month from 11:30 a.m. – 1:00 p.m. in the Chamber Board Room.
Leadership Piqua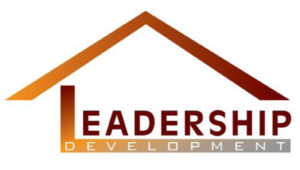 Piqua has enjoyed steady, quality growth over the years as a direct result of quality leadership of its citizens. Leadership Piqua aspires to increase the quality and quantity of men and women capable of assuming leadership roles in the community. They will learn leadership and interpersonal skills to be informed civic-oriented leaders who are interested in helping direct the future of Piqua.  Apply Online for 2017-18
Manufacturing Council
The Miami Valley Manufacturing Council's role is to support, educate, and assist manufacturing and industrial companies in Miami and Shelby counties while promoting and enhancing a positive business climate in the area.
Empower Teen Leaders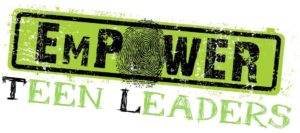 Leaders come in all ages! Empower Teen Leaders aims to guide our young men and women and form them into community leaders for the next generation.
Click here to apply for the next session
Women in Networking (WIN)
Women in Networking provides women from Piqua and the surrounding area an opportunity to network with one another on a monthly basis. Entertaining and educational programs are presented at each monthly meetings.
The meetings are held at the Piqua YWCA on the third Thursday of each month from 11:45 a.m. to 1:00 p.m. unless noted otherwise. There are some exceptions to location.
Women from various careers and businesses meet to discuss issues pertaining to working women.
Membership is $60 per company or $35.00 per individual for chamber members and $100 per company and $60 per individual for non-chamber members. Each attendee is also responsible for the cost of their lunch.
Please feel free to join us for any meeting as a guest. Guests are welcome to attend two meeting before deciding if they would like to join.
Top 100 Banquet
The Annual Top 100 Scholastic Award Banquet is held at the Piqua High School. The event honors Piqua students who earn the highest grade point averages at the Upper Valley Career Center, Lehman High School and Piqua High School. Area businesses who are members of the Piqua Chamber of Commerce sponsor this annual program. The students receive a handsome engraved plaque as a permanent reminder of their academic achievement. These students should be commended for their scholastic excellence during their high school years. Congratulations on a job well done!
Annual Dinner Meeting
To report on the performance of the company during the previous year, to outline the goals and strategies for the upcoming year, and the induction of Chairman of the Board.
Holiday Open House
A fun and festive way for us to say thank you to all our members, volunteers and business associates.