As a member of the Piqua Area Chamber of Commerce you are provided benefits that we hope you will take advantage of for you, your employees and your business. 

The Southern Ohio Chamber Alliance, which the Piqua Area Chamber of Commerce is associated with, has joined forces to form a self-funded medical benefits plan aimed at sole proprietors and small employers with 2 to 50 employees with a minimum of two employees needing to enroll.  Also available is a sole proprietor option.
The SOCA Benefit Plan can help your business recruit and retain employees, employer sponsored group health insurance plans are more affordable and provide better coverage than most individual plans, they also provide tax advantages to your business and your employees.
For those companies looking to expand their benefits, there are additional products including dental, vision, life and disability which is available through this plan.
To learn more about the SOCA Benefit Plan, please fill out the contact form at www.844MedOhio.com or leave a message on their toll-free number, 1-844-Med-Ohio (1-844-633-6446).
---

Chamber Energy Program & Chamber Sustainability Program
The Chamber Energy Program provides energy supply solutions for our members' homes, small businesses, and large commercial operations.  As your trusted partner, we strive to provide education and protection in everything we do.  The Chamber Sustainability Program helps members reduce their energy costs by connecting them with effective efficiency solutions and project funding and financing.  This program can assist you with solution and vendor selection and ensure you are maximizing your ROI using a wide array of available federal, state and local rebates, grants incentives and other funding options.  
If you would like to obtain a complimentary bill review to see if you can save on your energy costs and/or improve your energy efficiency, simply choose one of the following options.
For more information, visit https://chamberenergyprogram.com
---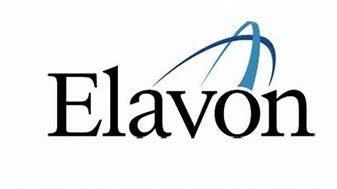 Today, customers want you to accept payments a number of ways – in-store, online, over the phone, or mobile wallet. This doesn't need to be expensive or complicated, which is where Elavon can help. Elavon offers innovative payment processing solutions at discounts only available to chamber members.  
With the right payment options, you can grow your business, set you apart from your competitors and help you expand.  
Get a free competitive analysis and let us find a solution for your business. To learn more call John Webb at 937-671-1606 or [email protected].
---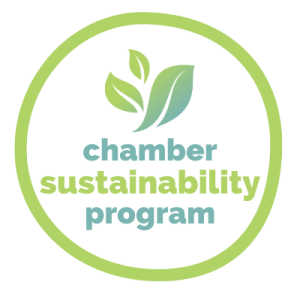 The Chamber Sustainability Program, provided by Viridi, offers our members a comprehensive menu of energy-related sustainability solutions for your homes, small businesses and large commercial operations.
Through the Chamber Sustainability Program, members can get assistance in running their operations more efficiently and finding affordable ways of reducing their carbon footprint.  Members can receive Renewable Energy Certificates (RECs), carbon offsets, on-site solar options, LED lighting benefits, rebates and grants, real-time monitoring and energy efficiency audits.
For more information, visit https://viridi.eco
---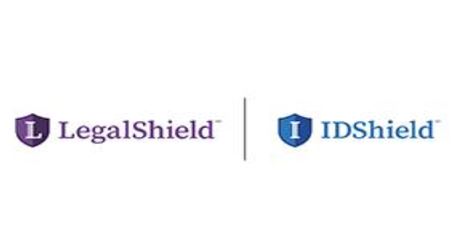 LegalShield/IDShield – Legal/Identity Theft Protection
If the unimaginable happened to you or your business, are you prepared to legally protect yourself? Every family and every business deserves affordable legal and identity theft protection. Including you. No matter how traumatic or trivial your situation, and no matter how large or small your business, LegalShield/IDShield is here to help.
LegalShield provides legal consultation and advice, a dedicated law firm, legal document preparation and review, letters and phone calls made on your behalf, speeding ticket assistance, will preparation, 24/7 emergency access and much more!  
IDShield provides identity consultation and advice, dedicated licensed private investigators, identity and credit monitoring, child monitoring, complete identity restoration, identity threat and credit, as well as 24/7 emergency access and more!
To learn more about the offerings contact Todd Goodwin at [email protected] or call 855-294-0888.
Visit: https://www.joinsoca.com/benefits/legalshield-idshield/
---

Strategic HR Inc. can partner with our members to develop, strengthen augment, and/or manager your human resource functions.  They give you the benefits of having experienced HR professionals dedicated to supporting some or all of your company's HR needs, without adding to your employee headcount.
The company has been providing human resources expertise to businesses of all sizes since 1995, and they are proud to be recognized as a leader in their industry.  
Let strategic HR save you time by tackling your HR challenges – no mater how big or how small – allowing you to focus on what you do best, run your business.
Contact Melissa Dern at 513-697-9855 or email Melissa at [email protected]