Community Initiatives page sponsored by: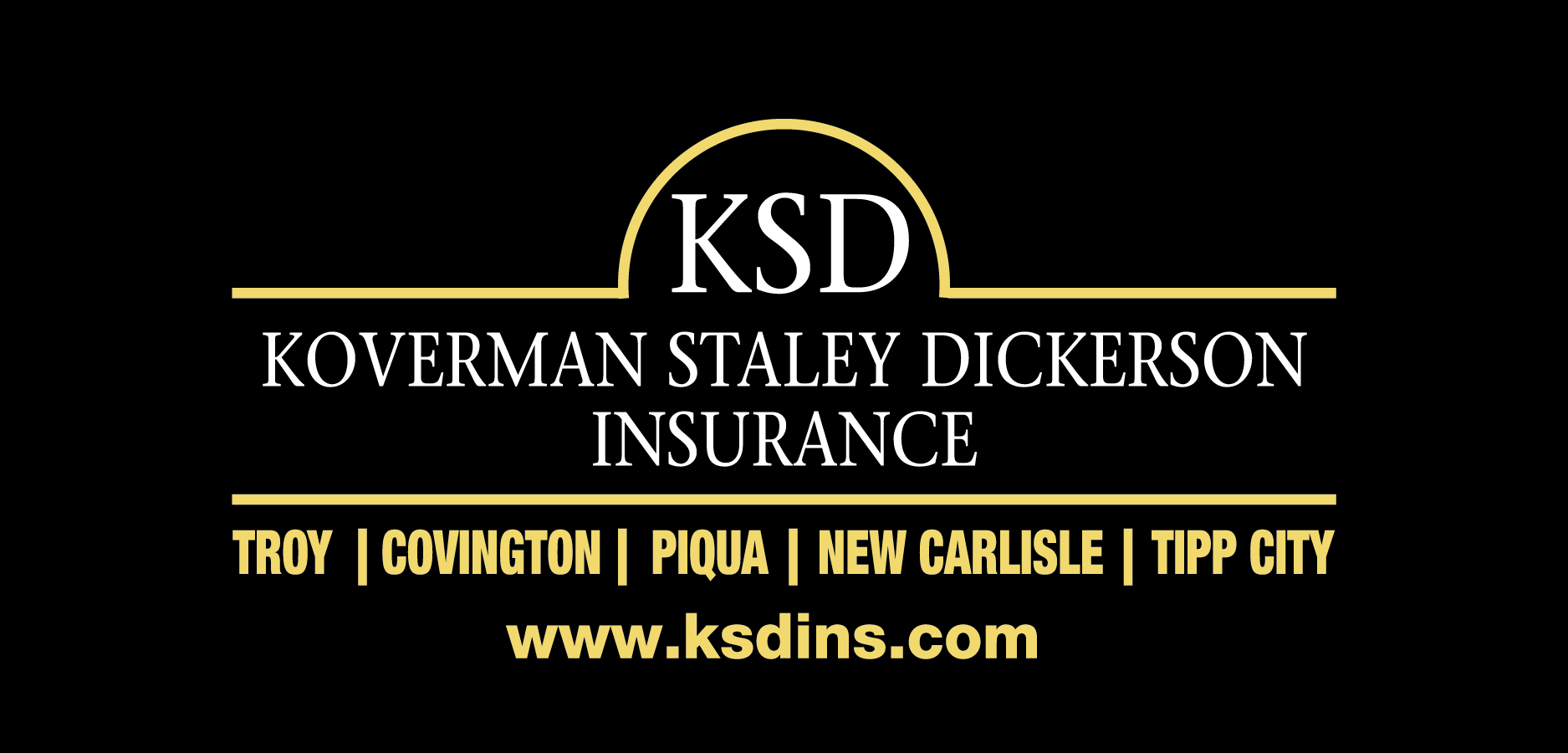 Koverman Staley Dickerson Insurance
The Chamber staff is ready and able to tackle the big projects, which make our area a better place to live and do business. We have a strong record of accomplishment of getting the job done for our members. The Chamber of Commerce is involved in many community initiatives from scholarships for our youth, recognizing the efforts of our Fire and Police Departments to paying tribute to our veterans.
Our Community Initiatives include:
Commercial Beautification
One of the awards the community prides itself in giving every year is the "Commercial Beautification Award". This is "for exterior restoration, renovation of commercial, industrial and public properties". Consideration is given to the site's impact on the general area.
Fire and Police Community Appreciation Dinner
The Piqua Area Chamber of Commerce coordinates the Annual Fire & Police Community Appreciation Dinner. The Piqua Community sponsors a dinner for the fire and police departments in appreciation of their dedicated service to the Piqua Community. They are all invited for an evening of acknowledgement for their efforts in keeping our community safe. We are fortunate, in this community, to have a police and a fire department which invoke such feelings of pride. Every day they risk their lives to protect the citizens of Piqua and we are grateful.
Order of George Achievement
The Order of George Lifetime Civic Achievement Award is Piqua's highest and most prestigious community recognition award. It is presented annually by the Piqua Area Chamber of Commerce to honor an individual who exemplifies the best in volunteer and community service.
Business Person of the Year
he business person should be a member of the Piqua Area Chamber of Commerce. Their business must be located within 45356 zip code. The recipient should be actively involved with the enhancement of the City of Piqua. This includes their business, community and/or the Chamber of Commerce.