Executive Committee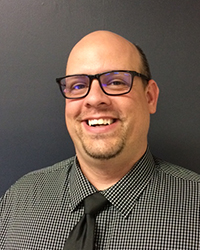 Chairperson
Jordon Knepper
Executive Director
Piqua Arts Council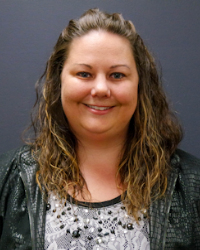 First Vice-Chairperson
Cynamyn Clem
Human Resource Manager
Harmony Systems & Service Inc.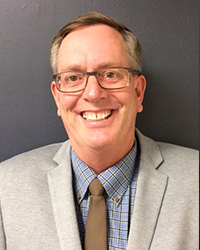 Second Vice-Chairman
Mark Reedy
Financial Consultant
Thrivent Financial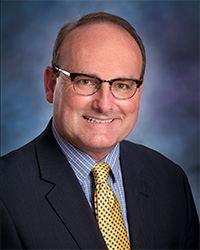 Immediate Past Chairperson
Dr. Richard A. Hanes
VP Of Business & Community Partnerships, Exec. Dir.
The Edison Foundation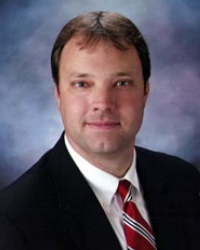 Secretary/Treasurer
Mike Hulme
President/CEO
Hulme & Company CPAs, Inc.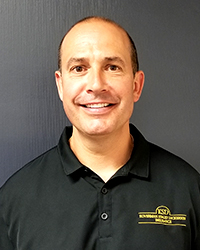 At-Large Member
Joe Dickerson
Officer
Koverman Staley Dickerson Insurance
Board of Directors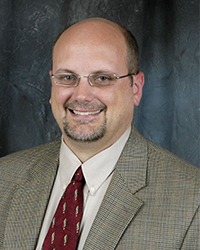 Todd Miller
CEO
Isaiah Industries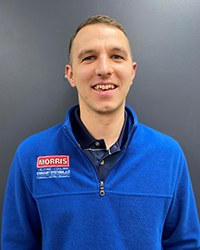 Brad Penrod
Operations Supervisor
Morris Comfort Systems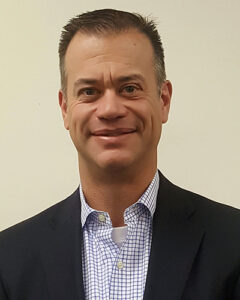 John Brooks
President & CEO
Buckeye Insurance Group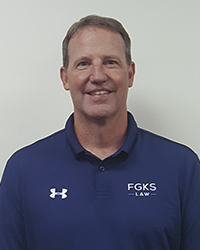 Bryan Niemeyer
Attorney at Law
Faulkner, Garmhausen, Keister and Shenk, LPA.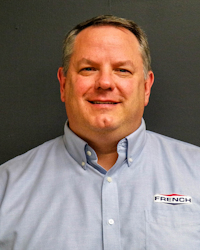 Doug Gaier
Project Manager
French Oil Mill Machinery Co.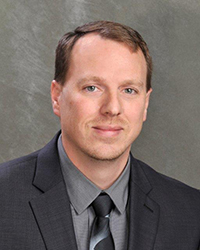 Mike McCorkle
Financial Advisor
Edward Jones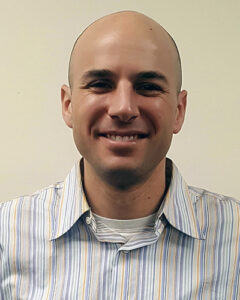 JJ Frigge
President
Hartzell Propeller Inc.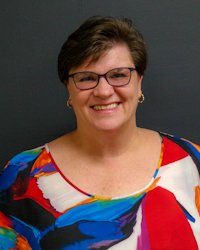 Lorna Swisher
Executive Director
Mainstreet Piqua, Inc.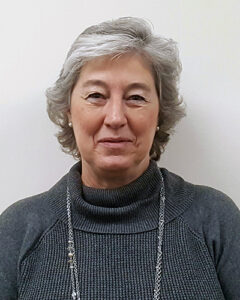 Susan Curtis
Controller/HR
Miami Valley Steel Service Inc.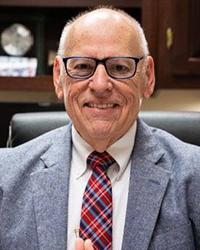 Greg Simmons
Miami County Commissioner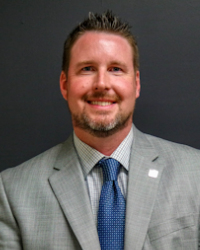 Justin Sommer
VP of Business Development
Bruns General Contracting, Inc.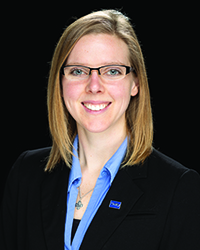 Kate (Hoffman) Tremblay
Portfolio Manager
Unity National Bank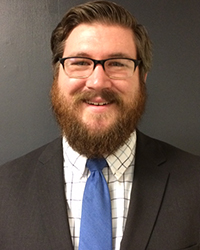 Ben Zimmerman
Funeral Director/Partner
Jamieson & Yannucci Funeral Home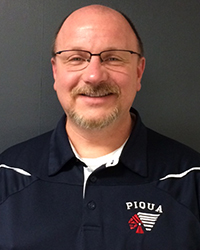 Dwayne Thompson
Superintendent
Piqua City Schools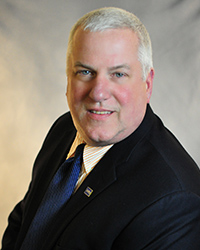 Scott Rasor
President & CEO
Unity National Bank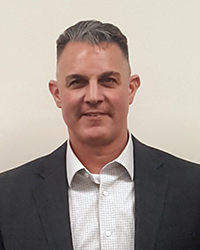 Paul Oberdorfer
City Manager
City of Piqua